Great Gatsby/ prohibition party
This page:
'The Jazz-Age' is a phrase coined by F. Scott Firzgerald in his novel 'The Great Gatsby'; a classic tale of 1920s hedonism - and no jazz-age theme party would be complete without the sound of an authentic jazz-age ensemble. The Silver Ghosts sound the part, look the part, and - if there's space - will likely dance the part with some swing and Charleston dancing! The outfit entertain guests at prohibition and Gatsby themed private functions and parties all the time, because their high spirited dance-floor filling numbers make them the ideal choice for party planners and event organizers seeking a glamorous ambience and high spirited splendour.

But that's not all.. in addition to the swing orchestra,
we can organize..
Don't just take our word for it, see some of the glowing testimonials received from past clients.

Common questions
"Do you play music our guests will want to dance to?"
YES! Our speciality is upbeat, dancable swing music from the 1920s - 40s. The mix in our repertoire always raises smiles and fills the dance floor with quirky obscurities as well as familiar classics of the period. Your guests will love the elegance, energy and novel entertainment of the 1920s swing band.
"What size band should I have for my Gatsby prohibition party?"
By far the most popular line-up is the 7 piece swing dance orchestra - this line-up gets asked to perform again and again at places like The Albert Hall, The Blues Kitchen and St. Martins-in-the-Fields. That's because much of the repetoire has been arranged for the 7 performers to most authentically evoke the high spirited and high class parties of the jazz age. The ensemble are also able to pare down to 5 or up to an 8 piece. The 7 piece comprises of vocals, double bass, drums, banjo', trumpet, clarinet and trombone.
"Does the band have any lighting?"
A pin spot stage light directed at a table mounted 8" rotating mirrorball is a very simple but effective system that the outfit often employ. The classic ambience is in character with the period performance, and also has a modern dance floor flavour. It would be provided at no extra cost and may negate the expense of lighting hire elsewhere.

"Can you play some live background music for when guests are arriving?"
There are a number of additional services that can be arranged, from a
background piano player
, to
'twin deck shellac opperators'
to entertain your guests before or after the outfit's performance. See the
additional 1st class services (below)
,
Our service Includes:
Set up of PA equipment, mics and drum kit up to 1 hour in advance of 1st set start.*


A PA for up to 200 people, mics, stands, mixer etc. All that is required is a couple of power points.


Swing orchestra suited and booted in smart/glamorous period style atire, and if there is space, likely some swing dancing as part of the performance as well.


A playlist of suitably period upbeat swing recordings between the live sets.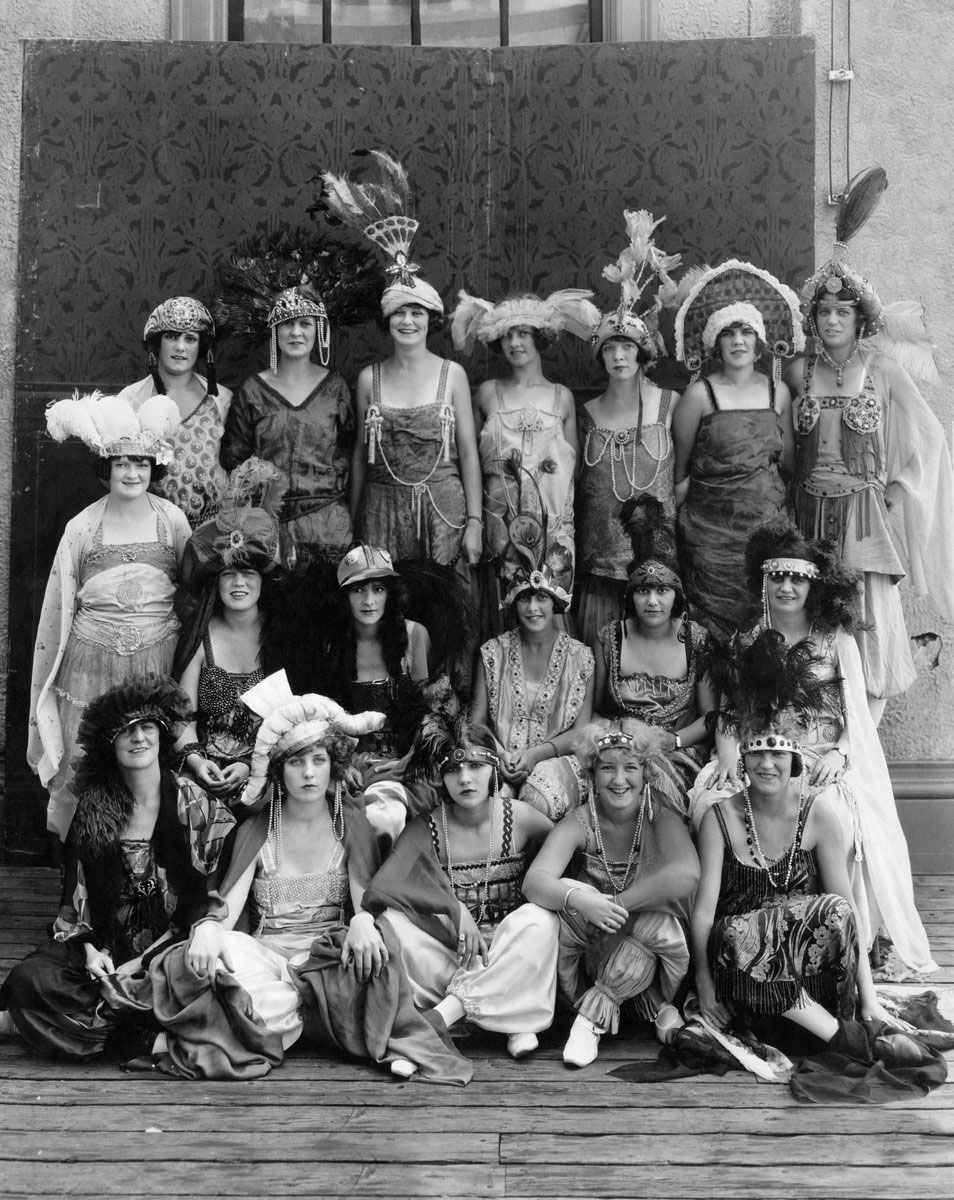 But that's not all.. additional 1st class services (below), can be arranged to make for a bona fide evening of revelry, like Cabaret dance troupe; glamorous dancers performing choreographed period routines (Charleston/tap dance etc) between our sets with costume changes +meet & greet +Charleston dance lesson.
*Earlier setup can be arranged, might/might not be possible Monday-Friday
What's required
A couple of power points near where the outfit would be performing.
It is possible for some versions of the line-up to perform acoustically, depending on the venue. For instance, this may be necessary if you would like the outfit to perform at your ceremony.


Parking arrangements for 2-3 cars depending on line-up


If possible, it is normally a good idea to have a space or room where the performers can stay out of view of your guests when not performing.

If you plan on organizing catering, the performers would be very grateful for organizing rations+refreshments for them. (Meals are tricky for jobbing performers, help is always much appreciated!)

Get a quote:

Top of this page
Additional First Class Services

If you are looking for more features for your function or additional entertainment ideas, the following services can also be arranged as part of the entertainment package.

Cabaret dance troupe
Glamorous all female dancers performing choreographed period routines (Charleston/tap dance etc) between our sets with 1920s costume changes +meet & greet +Charleston dance lesson.

Partner Dance couples
Immerse your guests in the jazz age party with swish swing dance couples. The elegant rug-cutters, dressed in period style attire, will set the scene throughout the live performances. Any number of couples can be hired to float accross the dance space, from a single couple to a captivating crowd.

Swing Dance Class
Swing dance class before the live performance from a professional swing dance teacher. Dance learners 'rotate' partners during the class, so everyone is introduced to many people very quickly. It's a great way to break the ice at your event, your guests will love it!

Piano player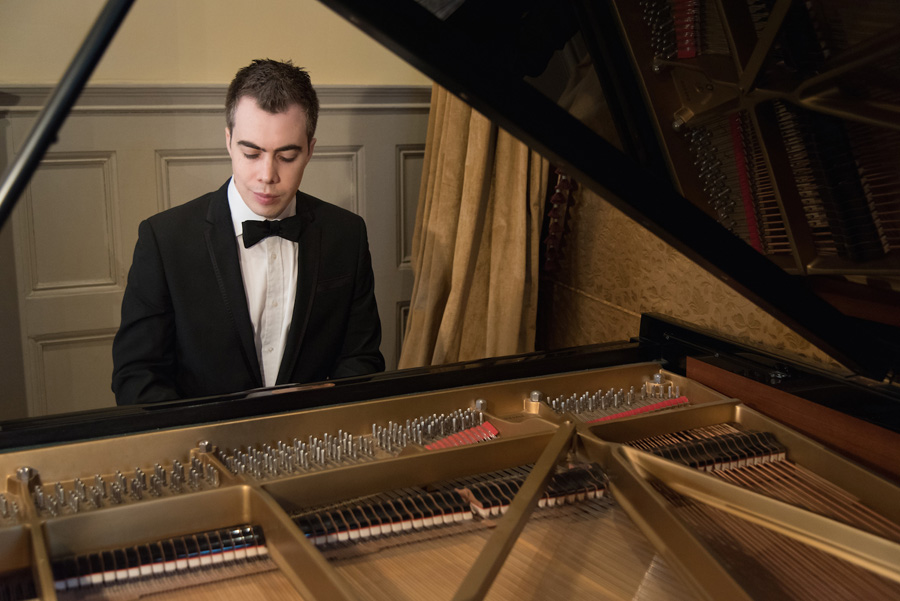 Trombonist Jon is
also resident pianist
at Claridge's
A background piano player can be arranged as an addition to the performance. The outfit works with Jazz standard piano players that are resident at top London hotels like Claridge's and Simpsons-in-the-Strand.

Twin deck 78s DJs:
Collectors and professional DJs of original antique swing dance 78s using period equipment modified for modern speakers.

Post performance and pre performance party DJs
Mix from vintage 1920s-40s swing seamlessly through electro swing (whats that?), to contemporary party music (from laptop).

'Pop up' vintage hair dresser -
Mini styling which can range 15-30 minutes per person for quick hair or makeup.


Get a quote:

Top of this page